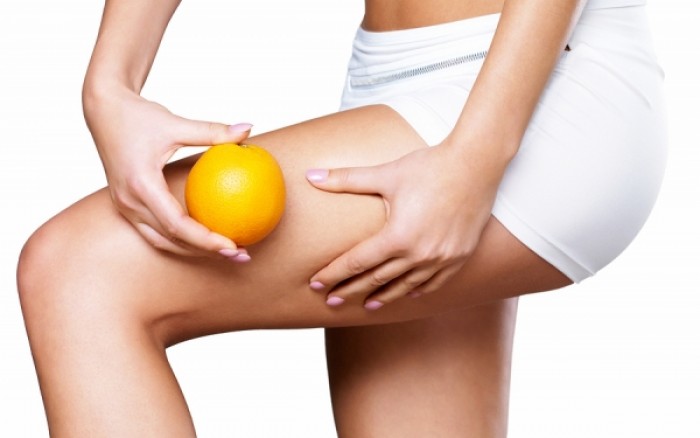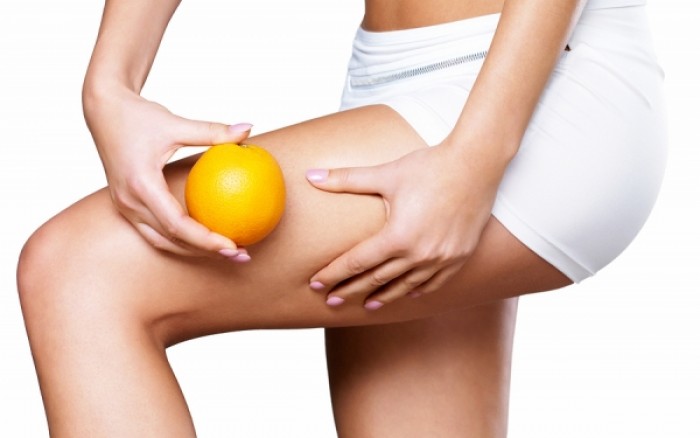 THE MINIMUM INVASIVE BUT ALSO THE MOST EFFECTIVE SOLUTION FOR "CELLULITE"
posted by:

jimfek
0 comments
As "cellulite" we call its aesthetically unpleasant spectacle "orange peel" affecting almost all young or mature women, thin or plump, fit or not.
There is no definitive solution to cellulite. The good news though is that it is successfully treated and brought under control with a combination of treatments that contribute to its temporary disappearance..
The most effective is the combination of the surgical incision with special surgical tool (Celluerase) of fibrous septa located in adipose tissue and pinning the skin down, create his image "orange peel". With the cross-section of the fibrous septa the skin returns to a large extent and the "puddles" they are smoothed out.
For an even better result, we combine the surgical method with a special one strikecell mesotherapy made on the skin with a special mesotherapy gun. contains artichoke extract, carnitine and minimal amount of caffeine. With this cocktail of substances, immediate lymph decongestion is achieved.
The treatment is completed by the treatments with shock acoustic waves acoustic shockwaves which enhance the destruction of fibrous septa and lymphatic drainage of the area offering an even more uniform image on the skin.