LIMIT SALT CONSUMPTION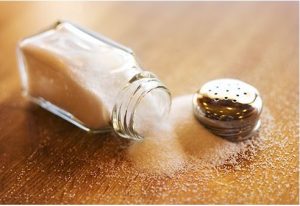 You will have noticed that if you have an evening meal that contains a variety of salty foods in the morning when you wake up there is increased fluid retention in the lower eyelids which gives the "bag" look.
TACKLE YOUR ALLERGIES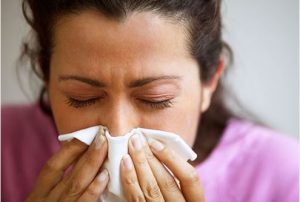 Seasonal allergies and edema (swelling) of the lower eyelids go hand in hand. Many times, in addition to the eyes, these allergies also result in a runny nose with congestion, that is, in the respiratory system. With appropriate treatment, the entire clinical picture improves. Many times even simple washings of the nose with saline help significantly.
CHANGE YOUR SLEEPING POSITION
If you have the habit of sleeping on your side or on your back, gravity causes the accumulation of lymph fluid in the lower eyelids, which explains why when you wake up, the bags look more intense. The ideal is to sleep on the back and even with the addition of some pillows which will keep the head high enough.
REMOVE MAKE UP BEFORE FALLING TO SLEEP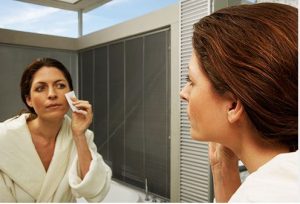 Thoroughly remove make-up before going to bed. Otherwise, it is very likely that when you wake up you will notice intense bags from fluid retention.
LIMIT ALCOHOL CONSUMPTION
A glass of wine is perfectly acceptable but don't overdo it with alcohol. In case you have overdone it on some occasion consume a lot of water before going to sleep and use a moisturizing cream around the eyes.
PROTECT YOUR EYES FROM EXCESSIVE RADIATION
Use sunscreen as well as protective glasses and hats to protect your eyes and the surrounding area from UV rays. Too much exposure to the sun will cause photoaging with wrinkles and bags under the eyes.
DO NOT SMOKE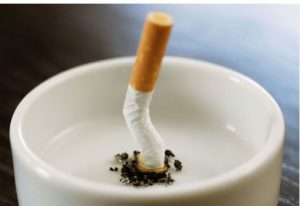 One more reason to stop or greatly limit this harmful habit. Smoking dries and weakens the skin on the face and especially in the sensitive area of the lower eyelids.
COOL YOUR EYES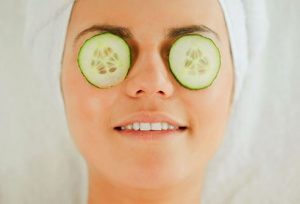 Edema (swelling) in the lower eyelids is relieved with cold compresses. Try cucumber slices or chamomile compresses. The low temperature relieves and works therapeutically.
START USING EYE CREAM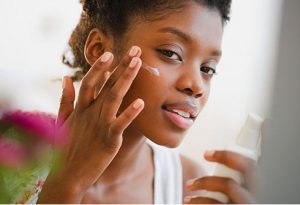 Special creams for the eye area offer hydration. In the event that we have swollen lower eyelids, it is preferable to use more specialized products with retinol or fruit acids.
USE PROTECTIVE PRODUCTS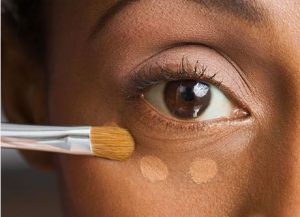 They help a lot in covering up the problem of dark circles. Choose products with the help of a specialist, e.g. concealer to suit your skin tone.