Dermatologist.gr
Why choose?
our clinic
Our clinic aims at the high quality of services provided. For this reason we have a team of highly trained people who deal with consulting as well as applications.
Treatments are aimed at people of all ages always with a personalized approach as each patient is unique as they combine different desires, motivations and goals. What is ideal for one patient is not necessarily ideal for another.
Each patient has his own beautician-therapist who does the application. This builds a long-term relationship based on trust, professionalism.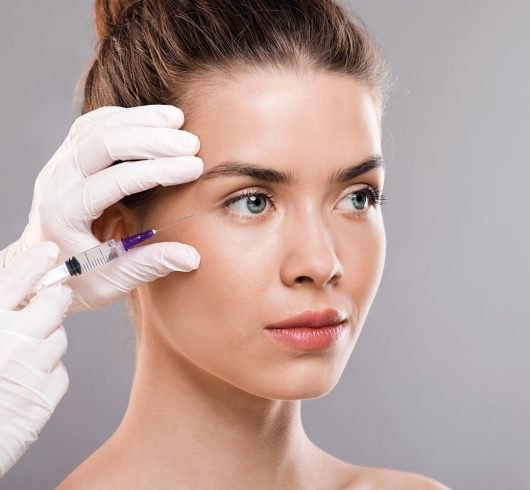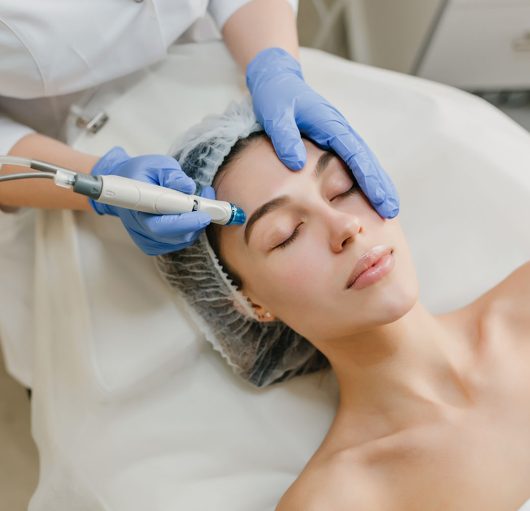 The dermatologist - venereologist Dr. Calokassidis, maintains a private clinic in Thessaloniki. Through dermatologist.gr you can get information in the field of cosmetic dermatology as well as on various dermatological topics.
Browse our practice premises
Photos of the clinic