What are its types-categories acne?
Acne is the most common dermatological problem in teenagers. It is a condition of the sebaceous glands of the skin and the duct (channel) through which their contents (called sebum) are channeled to the surface of the skin. It is caused by an overproduction of sebum, blocking this duct, while the condition is aggravated by a microbe called acne propionate, which causes the inflammation. These glands are mainly found on the face (forehead, cheeks, chin), back and chest, where the increased oiliness of the skin is observed. We can divide acne into three categories. In 
phagesoric acne
, where the image of "clogged" skin prevails with increased oiliness, dilated pores, a non-smooth appearance, with pimples (closed pimples) and blackheads (open pimples). In 
Inflammatory acne
 where painful lesions with pus, redness and inflammation prevail. End at 
cystic acne
 where the deeper lesions (cysts) prevail. Acne is a chronic problem and can shift from one category to another.
Acne is usually associated with the hormonal changes that accompany the onset of puberty. The hormones that are mainly related to acne are androgens which lead the sebaceous glands to overproduce sebum which also brings oiliness. That's why acne occurs only in oily skin. However, the etiology of acne is more complex, as the blockage of the hair follicle (due to a keratinization disorder) and a bacterium, the "acne propionate bacterium" (which is why some clinical forms of acne are significantly helped by antibiotic drugs) are also involved. Other less frequent causative factors are the taking of certain drugs and mainly steroids (eg anabolic doping or cortisone), the use of inappropriate cosmetics, occupational acne (in workers who come into contact with mineral oils), tropical acne (in workers in areas with excessive heat and humidity) Common acne. The psychosocial and psychological effects of the disease
THE acne it is a very common disease and the possibility of causing significant psychological effects was first described at least 55 years ago.
"There is no disease that causes more psychological trauma, inability to adapt between parents and children, more general insecurity and feelings of inferiority, and more mental anguish than common acne."
1. Acne and treatment of acne scars  is the main reason for visits to the dermatologist.
2. Although most cases appear in adolescence (70% -87%), it can often continue into adulthood.
3 Acne can affect any age group, and those with post-adolescent acne are the ones who are increasingly visiting a dermatologist's office in search of treatment. In one study nearly 18% of women were found to have late-onset disease, with onset after the age of 25 years.
4.The number of adults with acne appears to be increasing, although the reasons are unclear.
5. Although acne appears to be just a cosmetic problem, its effects can be much more serious, and cause a heavy emotional and psychological burden on patients.
You can see the course of each treatment in the slider below. By pressing the arrows at the bottom you can see the result per session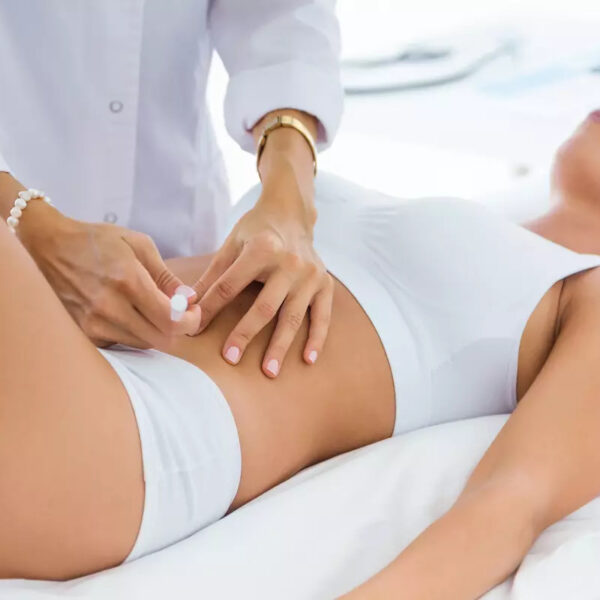 01
First session
At vero eos et accusamus et iusto odio dignissimos ducimus qui blanditiis praesentium voluptatum deleniti atque corrupti.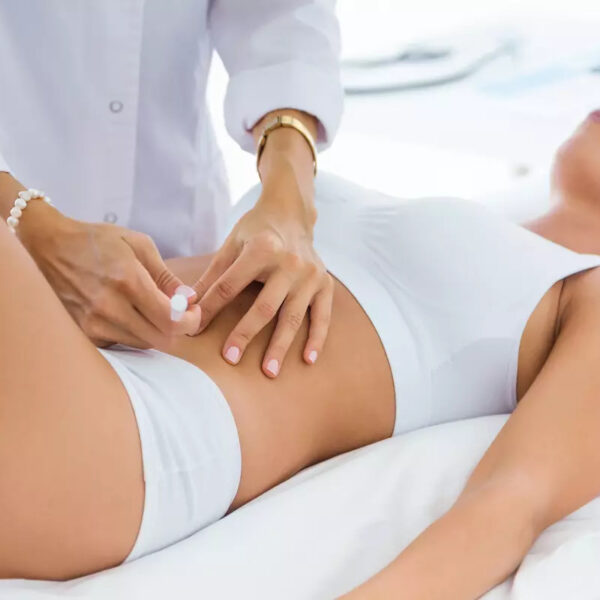 02
Second session
At vero eos et accusamus et iusto odio dignissimos ducimus qui blanditiis praesentium voluptatum deleniti atque corrupti.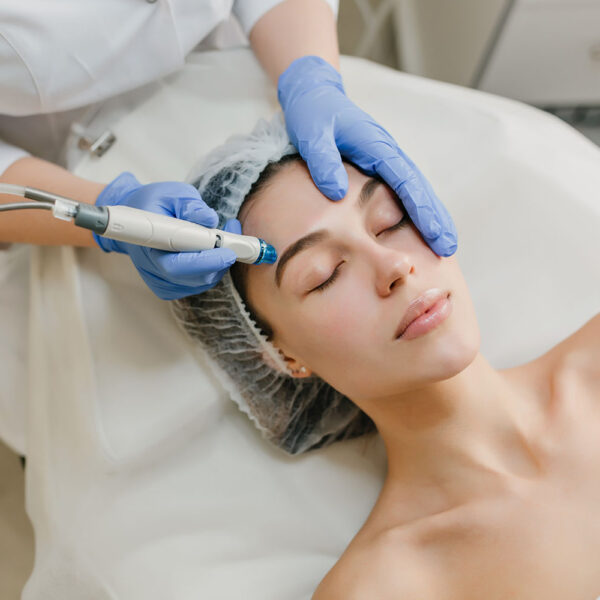 03
Third session
At vero eos et accusamus et iusto odio dignissimos ducimus qui blanditiis praesentium voluptatum deleniti atque corrupti.
Teenagers are psychologically more vulnerable. They are sensitive to the changes that occur in their body and appearance. Acne usually affects young people at a time when they are undergoing the greatest psychological, social and physical change. Studies have shown that acne appears to reduce teenagers' quality of life and affect their overall self-esteem. 30% -50% of adolescents experience psychological problems associated with their puberty, and although the interaction is complex it may be related to developmental issues of body image, socialization and sexuality.
Acne is the most common visible skin disease in teenagers. Unlike most other dermatological conditions that may be limited to areas covered by clothing, acne is often visible on the face further affecting body image and socialization issues. Therefore, it is not surprising that a vulnerable individual with facial acne may develop significant psychosocial disability. Many patients with acne have problems with their image and interpersonal relationships. The effects are exacerbated by teasing or sarcasm, criticism of others, and feeling left out. Embarrassment is often a prominent response of acne patients. They typically experience social anxiety and may generally avoid activities that draw attention to their condition. These feelings are often related to the fear of criticism towards their face and the social ideal of perfect skin makes their appearance the most important factor. Teens with acne feel uncomfortable and avoid eye contact, grow their hair long to cover the face, and girls often use makeup to minimize the appearance of acne. Studies have shown that acne can significantly affect a teen's choice of clothing. with acne.