Look carefully at your feet every time you take off your shoes and socks for redness or skin lesions.
If you see anything worrying, contact your doctor.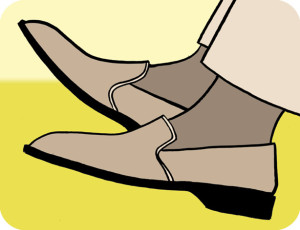 Never walk barefoot in or out of the house.
Never walk without slippers in the sea or on the beach.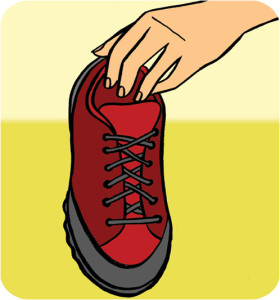 When buying a new pair of shoes, be sure to get the right size. He bought new shoes in the afternoon or evening and not in the morning.
Wear the new shoes 1-2 hours a day at first.
It is better to change shoes once during the day.
Always check the inside of the shoes for any foreign bodies before wearing them.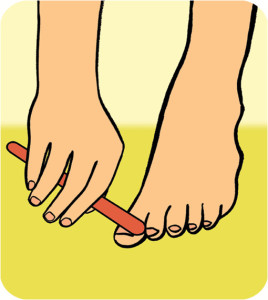 It is preferable to use a file for nail care. The free edge of the nails must be horizontal.
Do not put your feet in the water for a long time. Test the water temperature first with your hand—preferably your elbow. The temperature should not be higher than 37 0C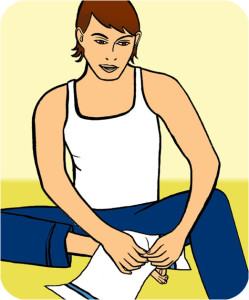 Keep your feet dry after bathing. Carefully wipe the places between the fingers to prevent fungal infections.
If the skin of the feet is dry, use a cream for hydration. If your feet sweat excessively, use powder.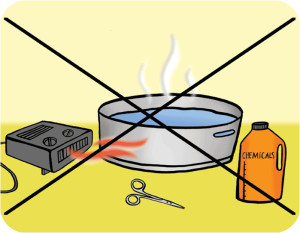 Never use chemical solutions or pads, scalpel, scissors or other sharp tools to care for your feet.
Never put your feet in warmers or near heaters to dry or warm your feet.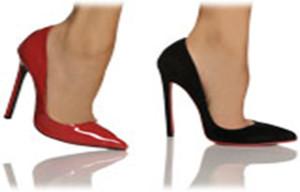 error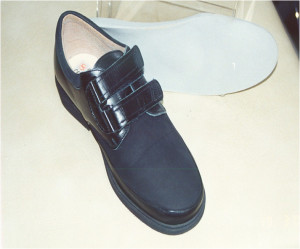 RIGHT
Make sure you wear the right footwear and when necessary, suitable insoles