[vc_row][vc_column][vc_column_text]
Hair loss treatments
SERVICES
In our clinic you will find all the modern treatments for hair loss. We are always fully informed about the developments in the field of dermatology, equipped with the latest generation machines.
Excellent professional and scientist. Detailed and to the point.

Anastasia Tsopouridou
Google review
Excellent doctor I have known and trusted him for more than 15 years. Thank you doctor.

Aleka Kalaitzis
Google review
Excellent doctor. Perfect professional! The clinic staff is kind and willing to help you with anything you need!!!

Hlias Agathaggelidhs
Google review
The love you have shown us all these years makes us become better and better at what we do. The trust and good words of our patients motivate us to continue developing.
PRP is plasma containing over 300-350,000 platelets/uL. It is isolated by the process of centrifugation.
Drugs for androgenetic alopecia are 2 approved by the US FDA, minoxidil and finasteride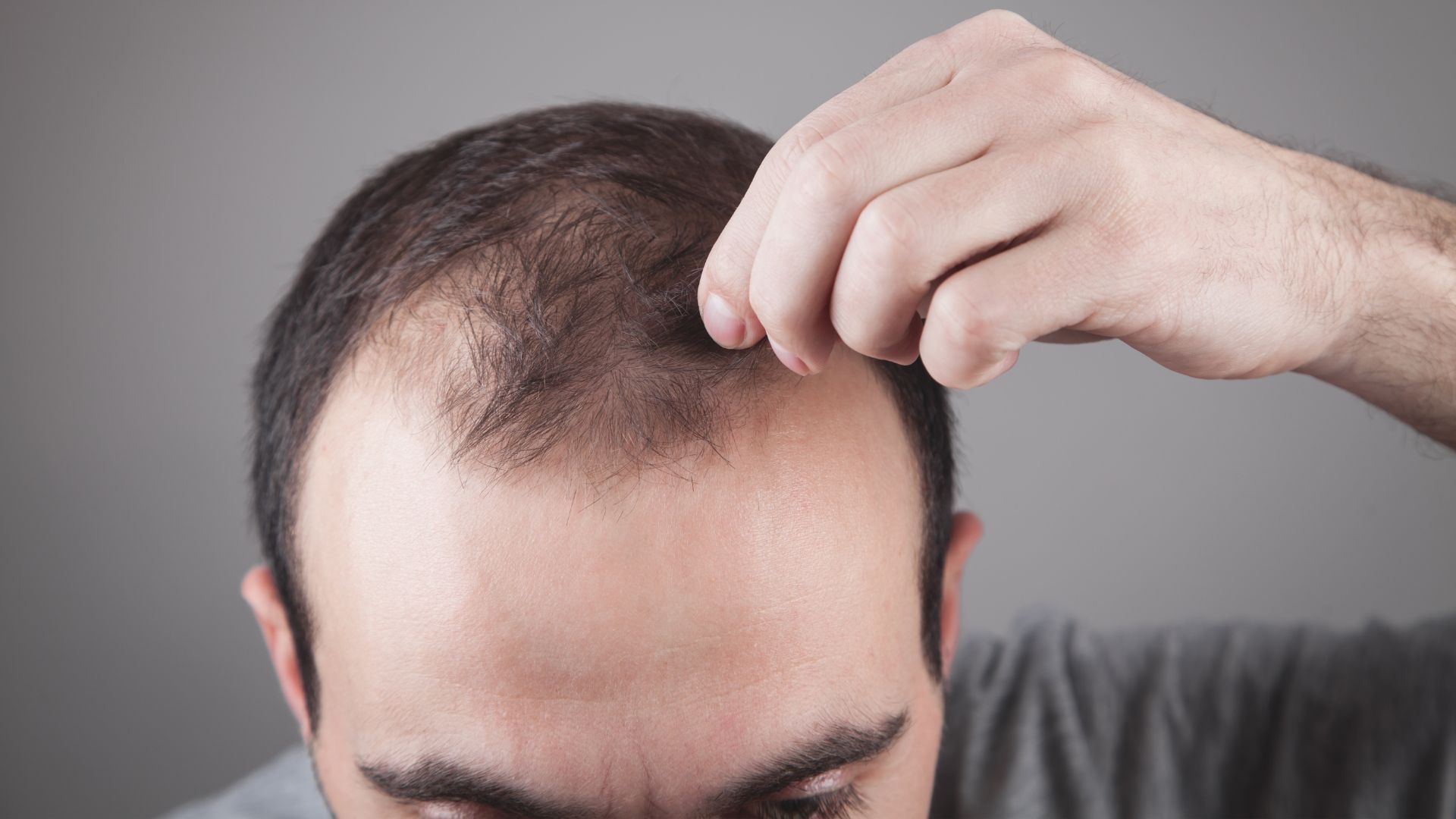 The treatment of androgenetic alopecia with the help of stem cells is still in the stage of clinical trials.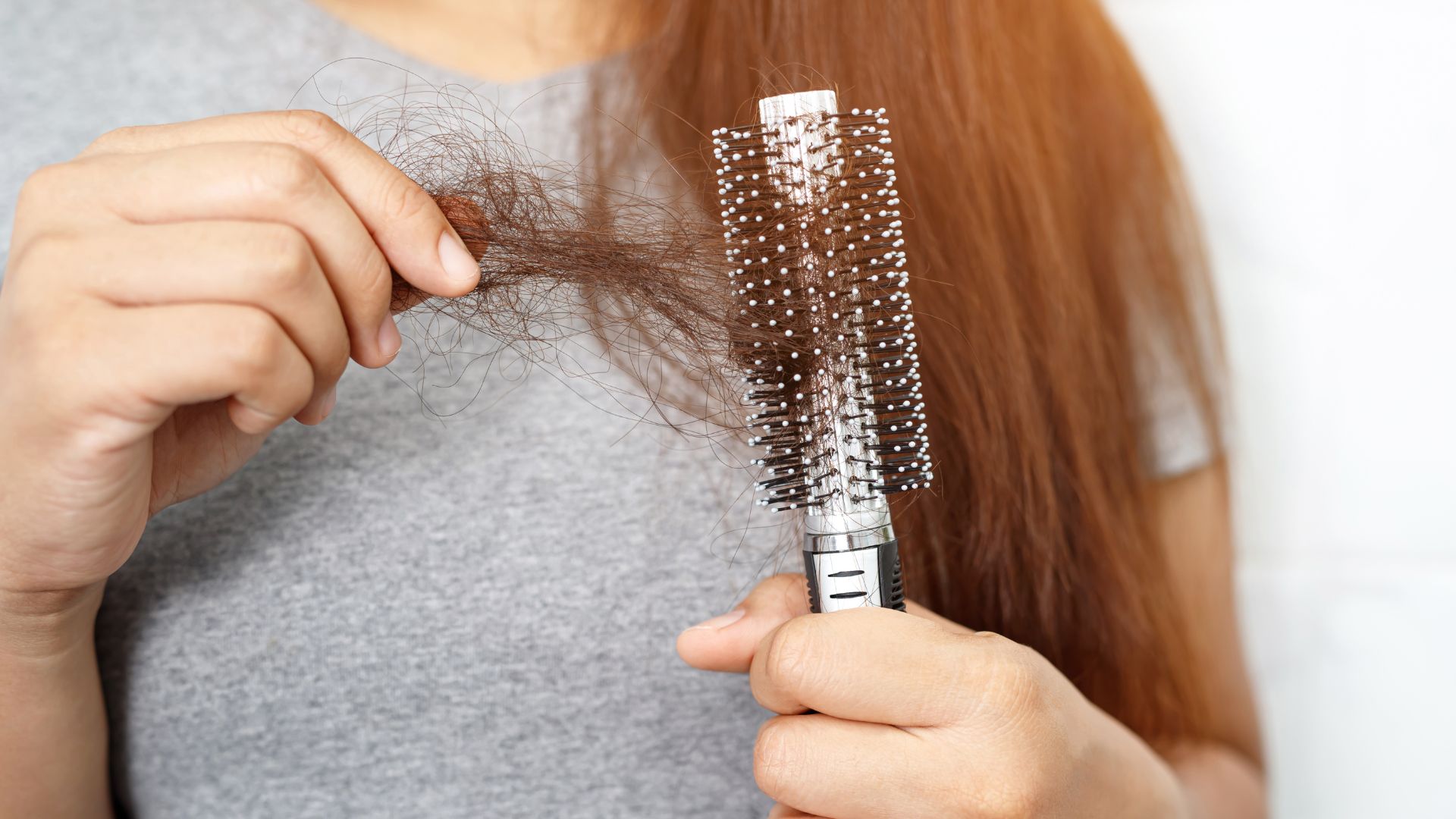 The specialized trichopigmentation method gives the image of an absolutely natural hair growth with short hairs.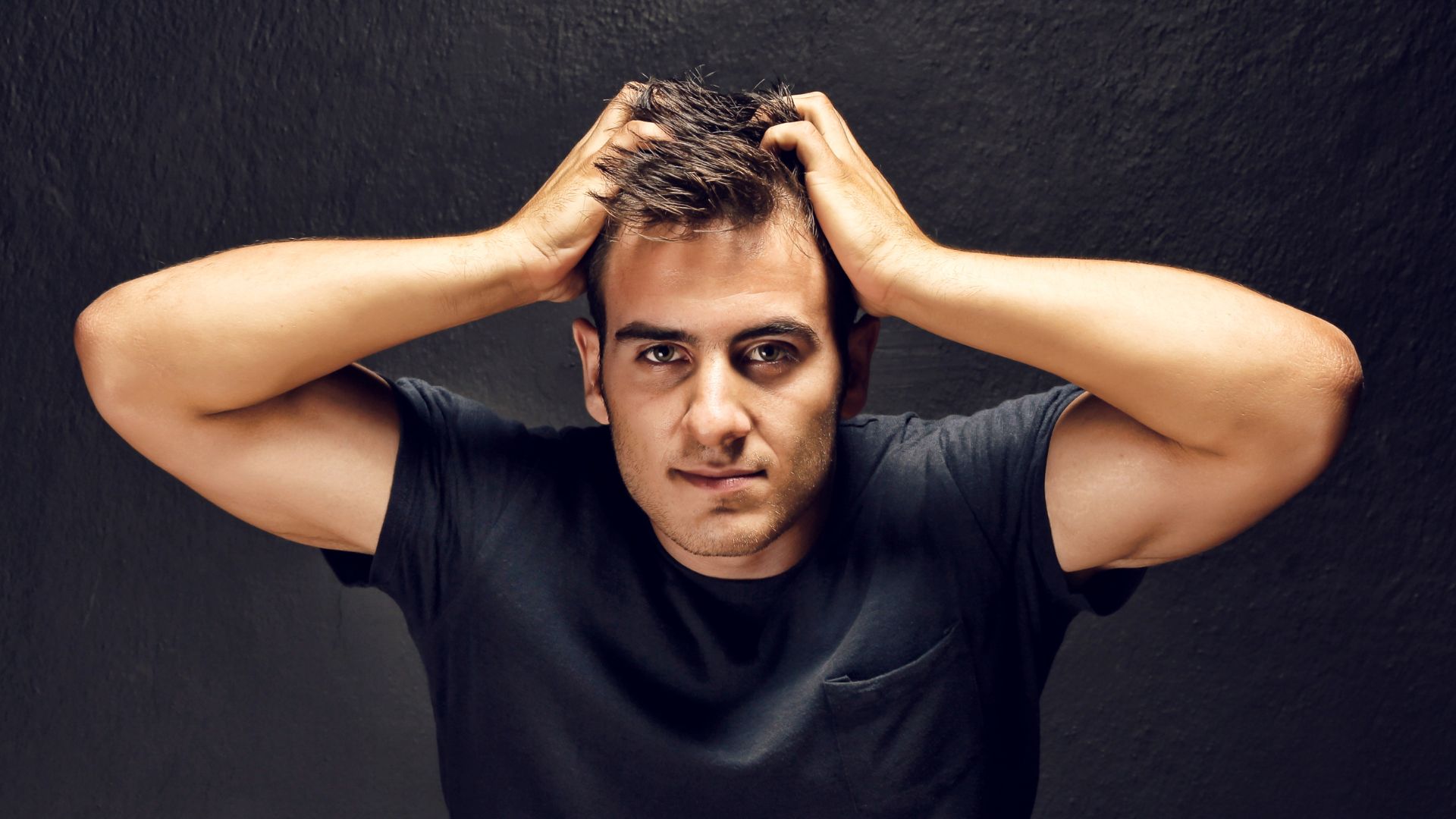 The sophisticated FUE (Follicular Unit Extraction) method is essentially original in the way of extracting and transporting hair follicles.
Androgenetic alopecia is the most common cause of alopecia (loss of hair from the scalp) in men.