NUMBERS – CO2 LASER SURGERY TREATMENT
posted by:

Dr.. Kalokasidis Dermatologist Thessaloniki
0 comments
These are Maltese and Leaky Lesions, having diameter 1-3 millimeters and height approx 5 millimeters.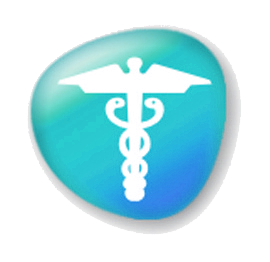 Their color is the same as that of normal skin and in some cases it presents brown shades.
Tο χρώμα τους είναι ίδιο με αυτό του φυσιολογικού δέρματος ενώ σε μερικές περιπτώσεις παρουσιάζει καφέ αποχρώσεις.
Συνήθως εμφανίζονται στο λαιμό, στην περιοχή γύρω από τα μάτια, στο άνω μέρος του κορμού, στις μασχάλες, στις πτυχές των μαστών στις γυναίκες και στη βουβωνική χώρα στους άντρες.
Η θεραπεία πραγματοποιείται με τα εξαιρετικά ασφαλή CO2 LASER, τα οποία δρουν επιλεκτικά στο στόχο, αφήνοντας άθικτη την παρακείμενη υγιή επιδερμίδα χωρίς να αφήνουν κανένα απολύτως σημάδι.
Η μέθοδος είναι εξαιρετικά ασφαλής και αποτελεσματική. Η εξάλειψη των θηλωμάτων πραγματοποιείται με μόνο μία θεραπεία.
For any dermatological condition Make an appointment immediately
"Surgical dioxide laser is essentially a laser scalpel that we see that we can treat papillae that people refer to as olives, while it is not. They are skin growths that can be easily cut, painless and completely bloodless with the laser surgery, with the laser scalpel we have. It is an easy treatment, painless, without the slightest bleeding for the patient. The only thing it leaves is a small "cockroach" which with the application of regenerative cream disappears very quickly and we have a new skin. It is a treatment that we would prefer to do during the winter months for even better results in terms of skin restoration. "